---
---


Badges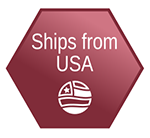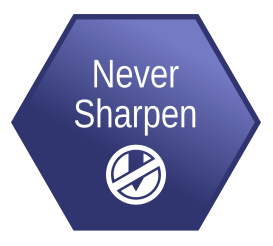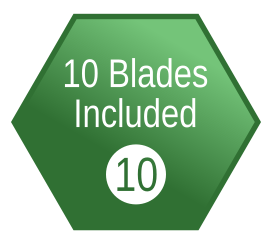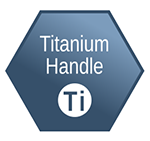 DESCRIPTION:
ainhue A385 Retractable Blade Utility Knife, 10pcs Replaceable Blades, 3.85 inches Titanium Handles Pocket Clip, Compact High-end Art Craft Wallpaper Cutter Electrician Knives
Overall length: 152mm/6", Handle Length: 97mm/3.85", Handle width: 30mm/1.2", Blade Length: 54mm/2.12", Weight: 2.82oz/80g

Never need to sharpen with 10pcs replaceable blade, which is easy purchase and simple operation offer a convenient replacement of blades.

Exquisite and compact body with smooth and secure deployment, making it ideal for heavy-duty performance.

Three blade positions: closed, for use, and for replacing the blade, while the blade lock ensures that it stays securely in the body and prevents accidental sliding.

TC4 Titanium alloy is widely used in high-class carry tool knives due to its premium quality, which is characterized by solid rigidity, low density, and high corrosion resistance.

Precise CNC anti-slip symmetrical titanium handle that increases grip friction and prevents the knife's accidental dropping. The dismantlable belt clip is perfect for everyday carry.

In case of an emergency, use the glass breaker to break the four corners of the window glass to enable a possible means of escape.
SPECIFICATIONS:

Blade Length: 54mm/2.12"
Cutting Edge: 2" (52 mm)
Closed Length: 97mm/3.85"
Overall Length: 152mm/6"
Blade Material: SK5 Stainless Steel
Blade Thickness: 0.05" (1.2 mm)
Blade Hardness: 58-60HRC
Blade Style: Utility
Blade Grind: Flat
Blade Finish: Satin
Handle Material: TC4 Titanium
Handle Thickness: 7.95mm/0.3"
Pocket Clip: TC4 Titanium (Tip-Up, Right Carry)
Weight: 2.82 oz. (80 g)
Extra 10pcs Blades


---