---
---
What's In Your Pocket is Important!
Badges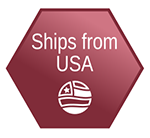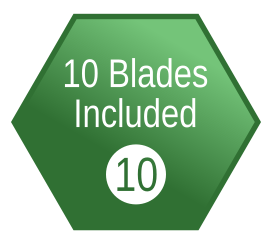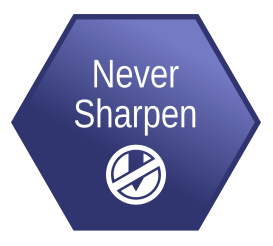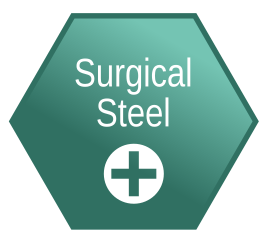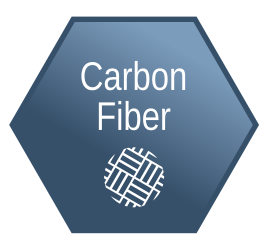 DESCRIPTION:
Samior S52 Carbon Fiber Scalpel Folding Knife with 10pcs #24 Replaceable Blade, Slip Joint Utility EDC Keychain Pocket Knife, 0.78oz
Thank Small - Overall Length:134mm/5.27", Blade Length:54m/2.13", Handle Length:80mm/3.15"

Precise and Durable - This exquisitely CNC-crafted scalpel folder is made of a beautiful carbon fiber handle and TC4 titanium spine with a lanyard hole for everyday carry. It offers incredibly high strength and durability in an almost weightless pocket carry frame.

Compact and Lightweight - THE compact S52 is everyday carry ready with a built-in EDC hole. Experience an ultrasharp scalpel blade with a minimalist and ergonomic shape for all utility tasks like box cutting, package opening, hobby DIY, and craft work.

Never Need Sharpen - If u love a razor-sharp knife, but hate having to sharpen it, then this is the perfect knife for u, comes with 10 extra surgical blades

Safety Features - Classic slip-joint design secures the titanium blade holder in place when completely unfolded or closed to keep you safe while using it. The S52 ensures the blade cannot be removed or dismantled while the blade is fully extended for added peace of mind.



SPECIFICATIONS:

Come with 10pcs #24 Blades Blades

Carbon Fiber Handle

Overall Length:134mm/5.27"

Blade Length:60m/2.4"

Handle length:80mm/3.15"

Weight:0.78 oz

Package: Tin Box

Ensure you are over 18 years old before placing the order.
---