---
---
What's In Your Pocket is Important!
Badges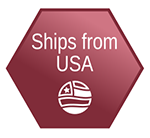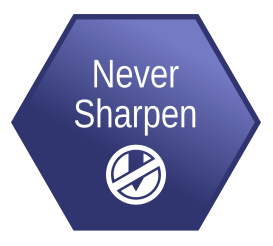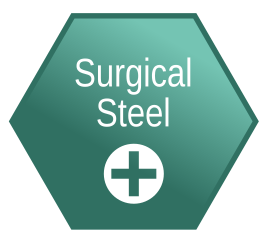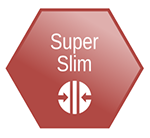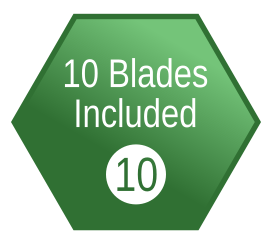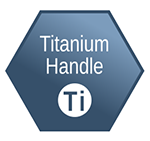 DESCRIPTION:
ainhue A23 Mini Scalpel Folding Pocket Knife with 10pcs #11 Replaceable Blade,2.3 inches TC4 Titanium Handle SlipJoint Utility EDC Knives 
Micro Size - Overall L:102mm/4", Blade L:42mm/1.65", Handle L:58mm/2.3", Weight:17g/0.6oz

Sturdy Structure - Slip joint detent secures the blade holder in place when completely unfolded to keep you safe while using it. 

Tiny and Lightweight - The extra micro folder knife experiences an ultrasharp scalpel blade with a minimalist and ergonomic shape for all utility tasks like box cutting, package opening, hobby DIY, and craft work.

Never Need Sharpen - If you need an everyday utility knife, but hate having to sharpen it, then this is the perfect one that comes with 10 extra exchangeable blades.

High-end Material -  TC4 titanium handle offers High strength, Corrosion resistance, Sturdy and Lightweight, and little size fit in your pocket and a lanyard for your keychain carry.
---