---
---
What's In Your Pocket is Important!
Badges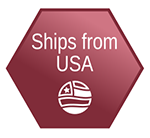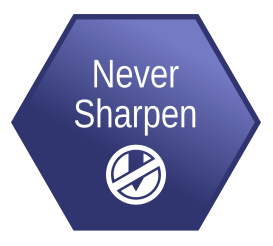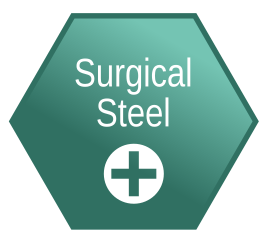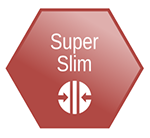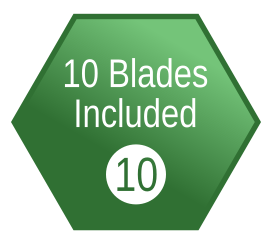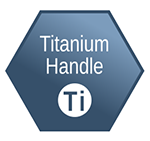 DESCRIPTION:
ainhue A45 Small Slim 3# Scalpel Knife Handle with Pry Bar, 10pcs #11 Blades, 4.45-inch Slender Milled TC4 Titanium, Lanyard Hole EDC Gentleman's Knives for Sculpting, Repairing, Practicing Cutting
Small Slim Scalpel: Overall length: 113mm/4.45"; Blade Length:40mm/1.6"(with #11 Blades); Handle length: 88mm/3.46"; Weight: 0.4 Ounce

Never Needs Sharpen: 10 Pcs 11# Superior carbon steel blades.

Premium Material: Milled TC4 titanium handle is super lightweight and features special anti-slip ridges. Durable and comfortable to use.

Unique Design: This Custom Pry Bar offers both an eye-catching design and is really useful. Thin design is made from Titanium and holds up to all of the uses you could ever need.

Various Occasions: Great for Plant Cutting, Clay Modeling, Wood Model Making, Arts 'n' Crafts, etc.

Uses readily available, replaceable scalpel blades and titanium sheath for safe carry and blade protection.
SPECIFICATIONS:

Come with 10pcs #11 Blades Blades

6AL4V Titanium Handle
Specifications
Blade Length:40mm/1.6""(with #11 Blades);
Handle Length: 88mm/3.46"
Overall Length: 113mm/4.45"
Handle Thickness: 4mm/0.0157"
Blade Style: #11 Exchangeble Scalpel Blades
Handle Material: TC4 Titanium
Handle Finished: Sandblasted, Wire Cutting, CNC Machining
Weight: 0.4 oz.
Made in China"



---